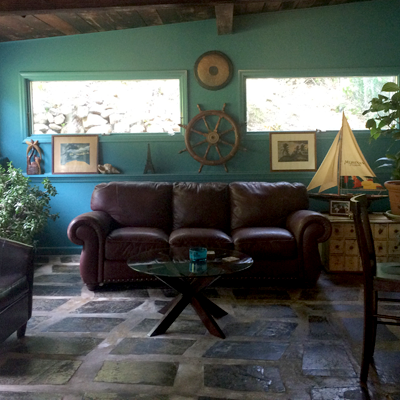 When you've been living in your home for a while, it might be time for a redesign. I can help you look at what you have and figure out what is and isn't working for you. When you are ready to make the change, I can help you by fixing what you want to keep or by shopping for what you need. I will help you pull it all together so that it feels like home, only better. Let me know how I can help with your makeover by contacting me 
here.
FRANK ANSELMO WALLCOVERING INSTALLATIONS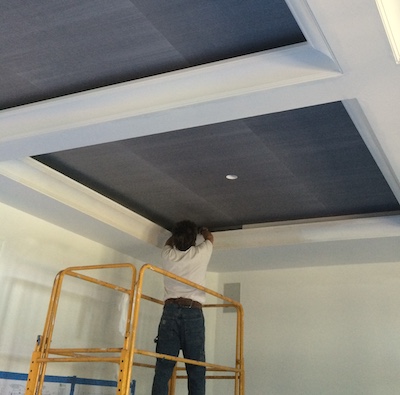 Frank Anselmo is an expert paper hanger and has been installing all kinds of wall coverings, through several wallpaper revivals and for over 30 years. He handles everything from silk string to canvas, including grass cloth, fabric, photo murals and delicate hand prints. See some of his installations in the wallpaper section of the examples gallery and contact us and contact us today to learn more or to request a referral.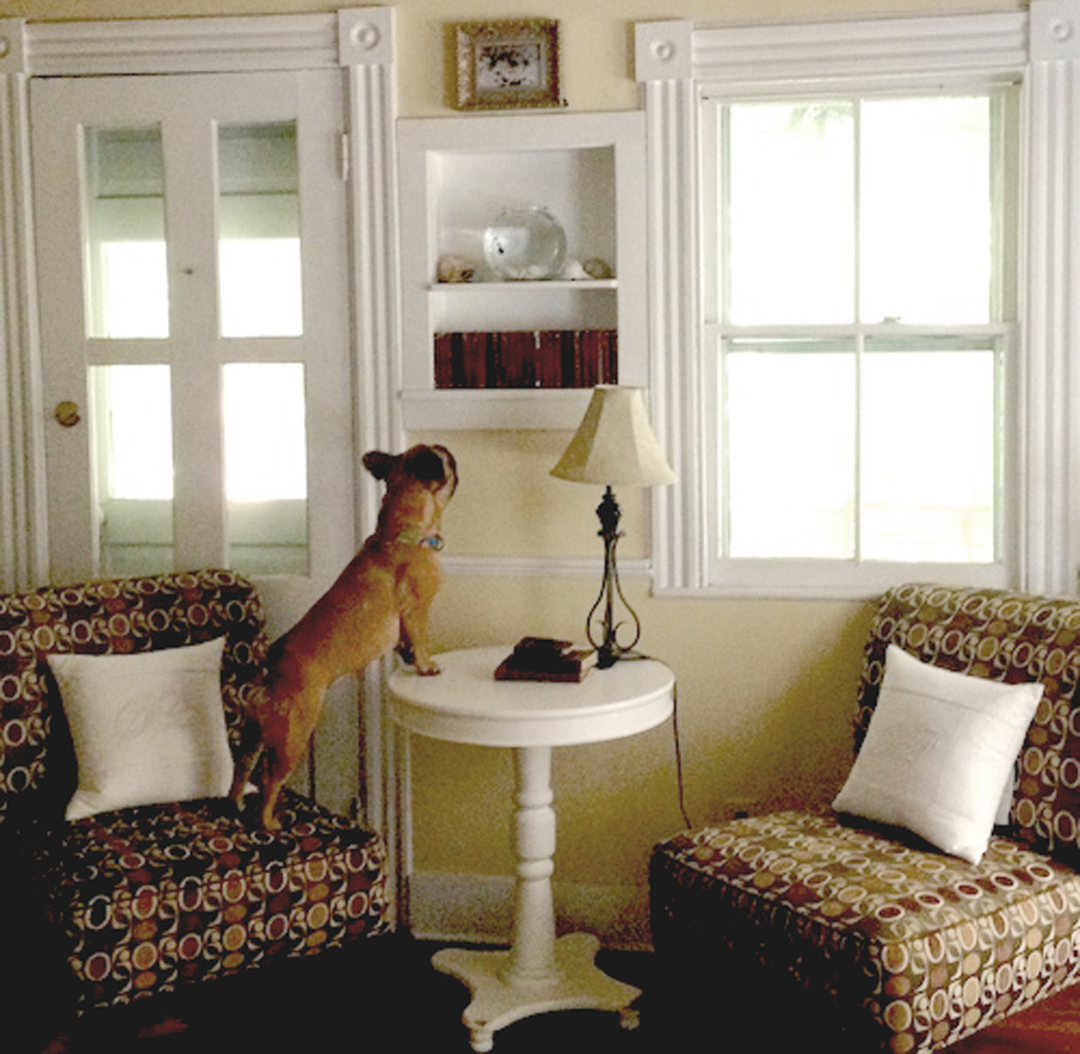 If it's time to sell or rent out your home, you might want to consider staging. The goal of staging is to allow potential buyers or renters to imagine themselves living in your space. You want to appeal to as many prospects as possible, which means minimizing personal effects, maximizing light, neutralizing color and making best use of available square footage. With my help, this house sold shortly after the staging. Contact us to help you find ways to show your home off in its best light.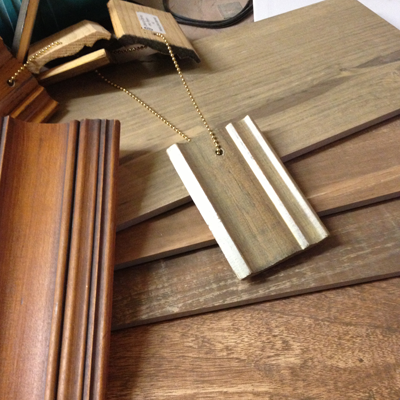 Taking on a renovation project can be daunting. Finding reliable contractors, getting estimates, coordinating schedules (and hoping they'll all cooperate to get the job finished) is enough to put you off before you even get started. As a finisher, my prime objective is to get you living happily in your space. Involving me at the inception of a project can be advantageous. I can help you visualize your end point and identify what it will take to get there. Working alongside the team, I can help you establish a budget and schedule and communicate with the other contractors making sure that your project runs smoothly and is completed on time. See how it all came together for one happy customer here and contact us for more information.
CUSTOM ARTWORK & INSTALLATIONS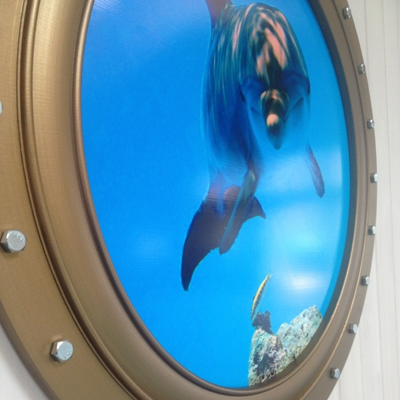 Own your space with personalized signage or a one-of-a-kind piece of artwork. Or, celebrate an occasion with customized decor. We can create something special for you using a variety of media, lettering and more. You can see some examples in the custom builds section of the gallery.
CONTACT LINDSEY
My preferred method, in the first instance, is for you to send me a text with some basic info. Or you can call me on:
516.318.3964
If you prefer email, fill in the form below and I'll get back to you