WOODGRAINING & MARBLEIZING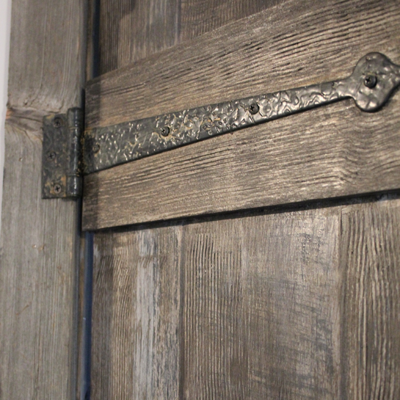 Decorative Painting & Finishes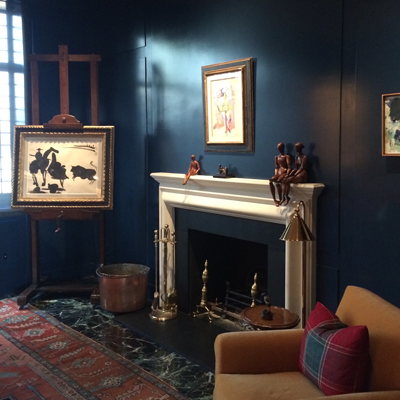 Decorative finishes allow you to customize your walls, furniture and surroundings. They can be as subtle as a satin stripe or stippled finish or highly detailed and even practical, such as the project Lindsey describes in this post. Gold leaf and metallic paint can take a scheme to a whole new level and you can see many applications of these and our other finishes in the examples section.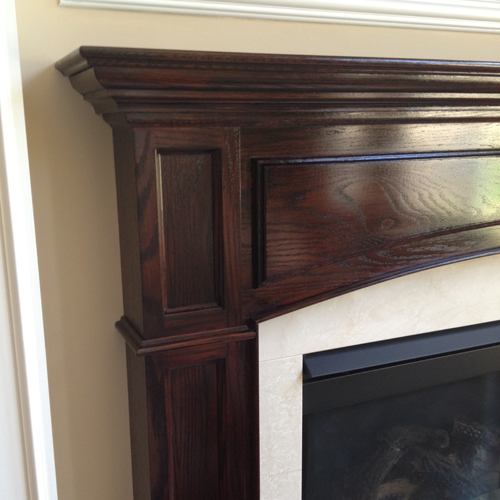 Glazing is an effective way of achieving a deep, rich finish on a soft wood such as plywood and avoids the need for heavy sanding that staining requires when dealing with a sealed surface. You can read more about the process and its applications here and see examples of our glazing projects in the gallery.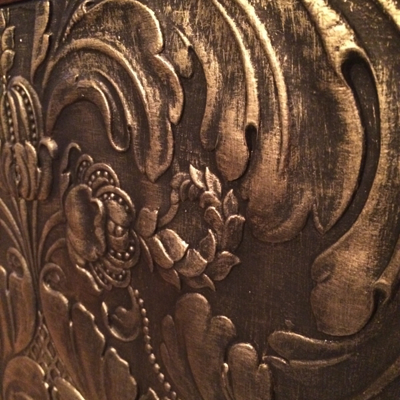 Introducing texture can be a great way to add dimension to your space. Whether you have an existing texturized surface in your home or business that you aren't sure what to do with or if you want to add something new, there are many ways that texture can enhance your surroundings. Some materials and methods used include anaglypta and textured paper, plaster finishes, knock-down texture with glaze, paint finishes on barn board, glazing on woodgrain textured doors and more. See the texture section of the gallery for examples.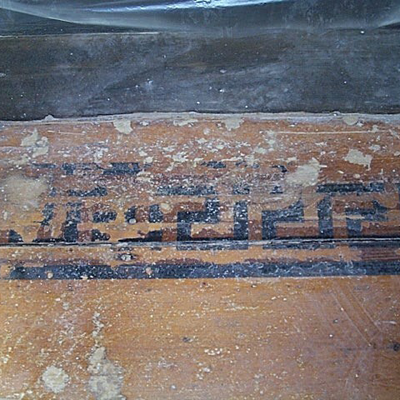 Accidents happen and things get old, but that's not something to worry about with our repair and restoration services. See Lindsey's post for some cool before and afters. Contact us to find out how we can give your furniture a new lease on life.
CONTACT LINDSEY
My preferred method, in the first instance, is for you to send me a text with some basic info. Or you can call me on:
516.318.3964
If you prefer email, fill in the form below and I'll get back to you