We collaborate with contractors, designers and business owners. We speak the language of tight budgets and deadlines and deliver finishes that stand up to the inevitable wear and tear that commercial use presents. Contact us for references, further information on past projects and more.
COMMERCIAL PAINT FINISHES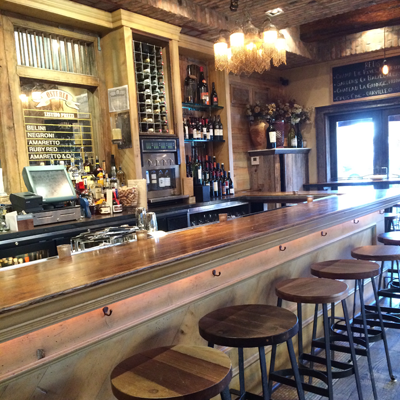 Whether you're taking over a new premises or remodeling your existing space, techniques such as woodgraining, glazing, decorative painting, plaster and textures can all be used to tweak an existing finish and introduce character to a blank slate. In addition to the aesthetic benefit, there can be a practical and cost effective side to paint finishing. Blending the old in with the new, rather than ripping out and starting over, for example, is a great way to get a fresh look without extensive reconstruction and our paint finishes can be found in restaurants, bars, stores, offices, schools and banks. See many examples in the commercial section of the gallery and contact us to discuss how we can help to transform your business.
PHYSICAL BRANDING & SCHEMES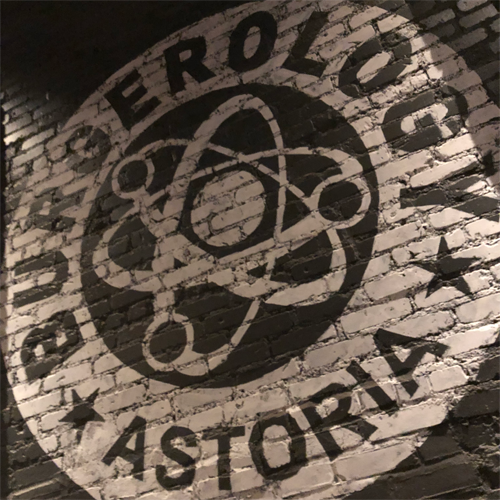 Need help pulling together a scheme? Want to incorporate your brand into the decoration of your business premises? We can work with you, or alongside your trusted interior designer, to identify design opportunities that welcome your customers into a branded environment. Contact us for references and see examples of many branding opportunities in the commercial section of the gallery.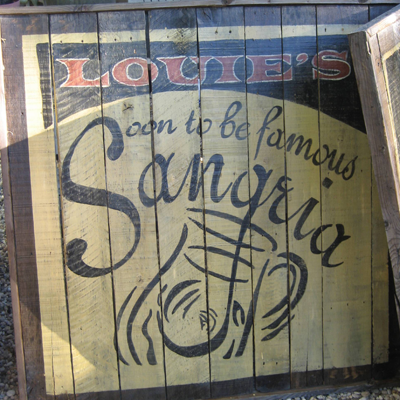 Signage and custom artwork are a wonderful way to communicate who you are to your customers. Whether this artwork is practical or decorative, it's important that each piece is suited to your brand or commercial aesthetic.  Contact us today to commission a unique sign or piece of art for your business.
CONTACT LINDSEY
My preferred method, in the first instance, is for you to send me a text with some basic info. Or you can call me on:
516.318.3964
If you prefer email, fill in the form below and I'll get back to you