Design and finishing services
Offering paint finishes, redesign, color schemes, custom artwork, layouts/visual aids, project management and more, Lindsey Tipler provides personalized and creative design services to homeowners and commercial clients. Looking for a small change or a full renovation? No matter the size of the project, Lindsey's passion is achieving the best before and after, bringing in the optimal finish on time and within budget.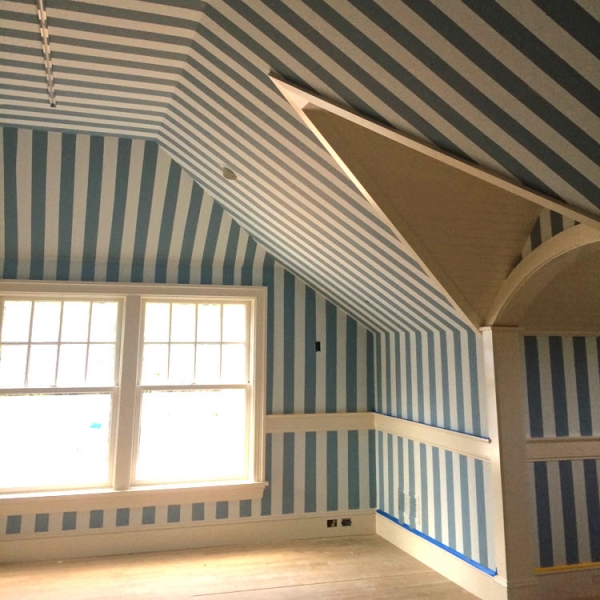 Decorative and practical, paint finishes can add interest to your home and prove useful when it comes to renovation.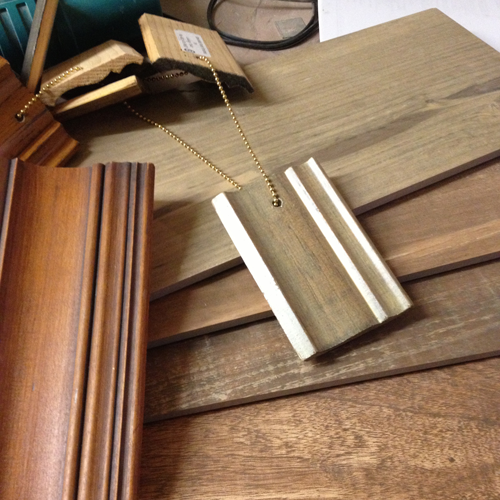 We offer a broad range of design and finishing services to help make your new house a home or your old house feel like new.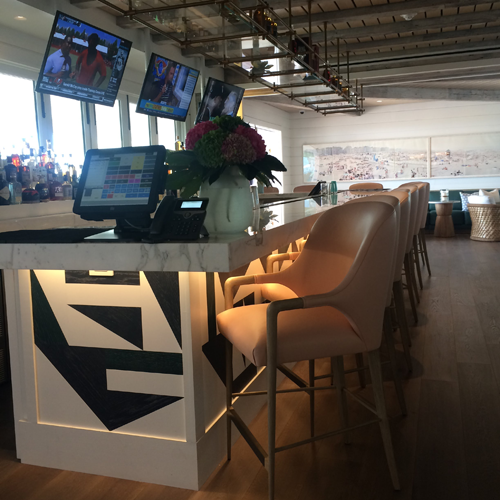 Highlight your brand, pull a scheme together or give your business a look that will make your customers feel right at home.
I love the job Lindsey did transforming my old kitchen into a beautiful new one!!! Her design ideas are gorgeous. And my sanity was saved by her working with the contractors to complete the job in a timely fashion
Lindsey's exquisite work exemplifies the highest standards. Reliable, on budget, a joy to have around. Over twenty years and she continues to transform our homes.
I was so fortunate as to find Lindsey when I was at my wits end. I had been trying to sell my house for 8 months with no luck. Lindsey came in and with her hard work and superb taste transformed my home into a buyers dream. I got an offer just three weeks after she worked her staging magic! Lindsey is professional, talented and a pleasure to work with.
I hired Lindsey for a full wall mural. I got exactly what I asked for, she didn't stop until the colors were just right and painted over several areas to get it perfect.
She's easy going and a pleasure to work with. Her talent is immeasurable.
Lindsay has painted walls, ceilings, furniture and doors for me on several projects in the last 10 plus years. I know I can always depend on her to show up with ideas and the skills to implement them. Nothing on my jobs has ever thrown her off base, be it timing or even if the prep and base work done by another contractor. She easily adjusts her work to bring the finish project in to the client's needs and on budget as well.
We have had the pleasure of working with Lindsey to consult, design, create, decorate, and organize our restaurant. She started from the very beginning with us in our first location. It was a no brainer to bring her in years later for when we opened the second. Her knowledge and ideas are limitless. She also has countless resources at her disposal of professional craftsmen, who like her, are efficient, finish on time, and are fabulous. 
Lindsey has been doing work for me for many years. I don't know what I would do without her creative and insightful ideas for the many projects that she has worked on for me. Her attention to detail and meticulous work performed have far exceeded my expectations. She is a true artist and a woman of many talents, she is the first person I consult with for any projects that I consider. I highly recommend her and suggest you contact her before starting any type of home improvement, you won't be disappointed.
When I could no longer stand my 1970's Euro-modern Formica kitchen, I scrolled through the Houzz website and found Lindsey Tipler. What good luck!
When I could no longer stand my 1970's Euro-modern Formica kitchen, I scrolled through the Houzz website and found Lindsey Tipler. What good luck!
CONTACT LINDSEY
My preferred method, in the first instance, is for you to send me a text with some basic info. Or you can call me on:
516.318.3964
If you prefer email, fill in the form below and I'll get back to you